Illustration  •  

Submitted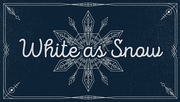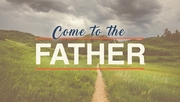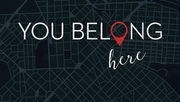 I have no recollection of these events, but I've heard the story often enough: When I was a little boy my sister got injured somehow and my mother who had just gotten off double shift working midnights had to pack me and my sister up to take us to the emergency room. The doctors and nurses wouldn't let me come back to the triage area so I was given strict instructions to sit there in the waiting room while the Dr's treated my sister and my mother went back there to be with her. After she was stitched up or whatever she needed, mom filled out the papers, bundled her up and took her home.
After settling her in, mom sat down and removed her shoes and probably started thinking about going to bed. Roughly at that moment someone asked, "Where's Tommy?" Mom of course jumped up panic stricken and I'm fairly certain set a new land-speed record back to the hospital where sure enough, she found a very bored little boy who by that point had read every reader's Digest in the joint and had taken to staring at the fish tank wondering if the doctors were ever going to finish up with his sister.
Perhaps she forgot me for a time, but she didn't abandon me. God will not even forget you for a time, and he will not abandon you. He is always there.