Illustration  •  

Submitted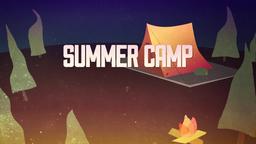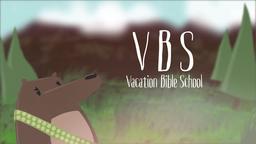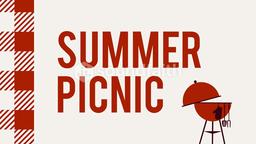 ETERNITY
In a recent poll by the Pew Research Center, the age where the average person considers someone "old" is 68. However, there is a generational difference in the perception of who is old. The younger people are, the sooner they believe old age sets in. For those in the survey from ages 18-29, old age starts at 60. For 30-49 year-olds it is almost a decade later at 69. Those 50-64 don't think old age begins until 72. If you are over 65, senior citizen status is delayed until 74.
-- USA Today, June 29, 2009 p. 5D Illustration by Jim L. Wilson and Rodger Russell
While the attempt to appear, feel, and act young is a continual battle among the aging population, the truth remains, everyone who lives long enough gets old. Ponce de Leon may have searched long and hard for the fountain of youth but he never found it. There is only one solution to living beyond old age and it not found in a fountain of youth, but in the living water.
John 4:10, 14 (NKJV) "Jesus answered and said to her, 'If you knew the gift of God, and who it is who says to you, 'Give Me a drink,' you would have asked Him, and He would have given you living water.' (14) "but whoever drinks of the water that I shall give him will never thirst. But the water that I shall give him will become in him a fountain of water springing up into everlasting life."