Illustration  •  

Submitted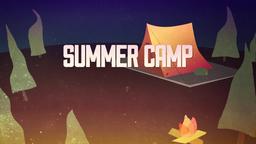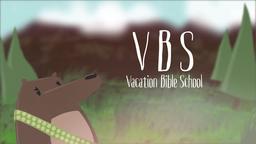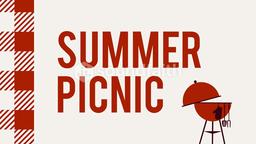 REST
Tattoo's owner shut his leash in the door so he could help his wife carry a load to the car. Forgetting the dog was there, the owner pulled into the road and started home with Tattoo trailing along behind. At first it was like going for a walk, but as the speed increased and the distance lengthened, Tattoo began to have problems keeping up. According to one observer, "the dog was really putting them up and putting them down."
The people who loved him the most were unaware of the trouble he was in.
Before they got to the main highway where Tattoo would not have been able to keep up, a motorcycle police officer on patrol noticed the trailing dog. The owners were terrified of the ordeal Tattoo just experienced.
-- Seattle Times, Friday, March 9, 1990
(http://community.seattletimes.nwsource.com/archive/?date=19900309&slug=1060166) Illustration by Jim L. Wilson and Rodger Russell.
When life seems to be dragging you by the neck it is time to remember that God has something else planned for you—His rest.
Matthew 11:30 (NRSV) "For my yoke is easy, and my burden is light."