Illustration  •  

Submitted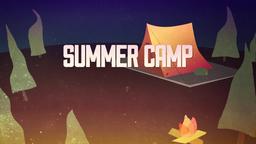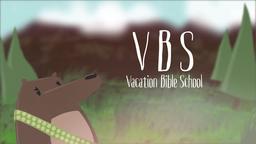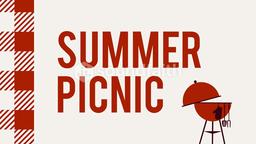 ANGER
Robert Caton apparently had had a little too much to drink. Employees at the Tesco store in Andover, England refused to sell him anymore. The agitated Caton simply returned to his Rolls Royce and drove it through the front window crashing into the store and injuring six people.
-- World Magazine, June 20, 2009, p. 18 Illustration by Jim L. Wilson and Rodger Russell
There are better ways to register a complaint with a store and its employees. Keeping our temper in check would be a good place to start.
Ephesians 4:26 (NRSV) "Be angry but do not sin; do not let the sun go down on your anger,"