Illustration  •  

Submitted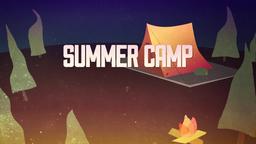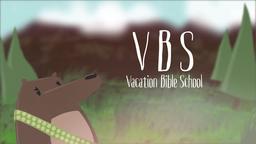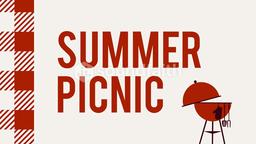 SERVICE
John Hamilton was arrested and police charged him with obstructing official business and disorderly conduct. What was his crime? Frustrated with the city's inability to pay mowers to cut the grass in Sandusky's Central Park he decided to do it himself. He cut the foot high grass and was cleaning up with a power blower when the city decided they didn't like his volunteerism and arrested him.
--World Magazine, June 20, 2009, p. 18 Illustration by Jim L. Wilson and Rodger Russell
The saying goes, "No good deed goes unpunished." The moral of this story, if there is one, has to be the wisdom to be sure to check with the people you are volunteering to help before you start.
But more than that, I think there is another lesson. Perhaps you've felt unappreciated for your service and your desire to do what's right. While our ministry is to our fellow man, ultimately it is to God.
1 Corinthians 10:24 (NASB77) "Let no one seek his own good, but that of his neighbor."