Illustration  •  

Submitted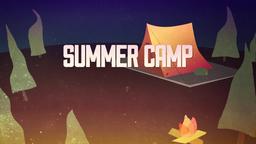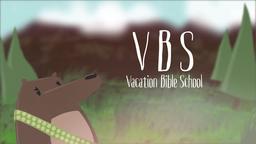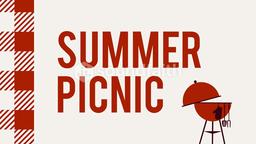 DETERMINATION
Charlie Manuel, the manager of baseball's Philadelphia Phillies spent a part of his playing career in Japan before American ball players were widely accepted there. He had to learn to hit bad pitches because that was all the pitchers would throw him and the umpires, conspiring with the pitchers, called them strikes anyway.
When that didn't work, the pitchers started throwing the ball at Charlie. "Sometimes teams would bring in guys out of the minor leagues to hit Charlie," says Chris Arnold, who played two seasons in Japan with Manuel. The regular pitchers knew that if they hit Charlie he would rush the mound and they would be in for a beating. One pitcher escaped his beating by running into centerfield and jumping over the fence.
Then in a game in June of 1979 Manuel was hit in the face by a pitch. Manuel was leading the league in homers at the time and believes the pitcher hit him on purpose. His jaw was broken and had to be wired shut. Two weeks later Charlie was back on the field helping his team to the league pennant, finishing with 37 homeruns and a .324 batting average.
By the time he retired from Japanese baseball, he had more than survived; he had become a full-fledged folk hero.
-- Sports Illustrated, June 22, 2009 p. 62-63 Illustration by Jim L. Wilson and Rodger Russell
You gotta respect a man who won't give up!
Philippians 3:13 (NASB77) Brethren, I do not regard myself as having laid hold of it yet; but one thing I do: forgetting what lies behind and reaching forward to what lies ahead,