Illustration  •  

Submitted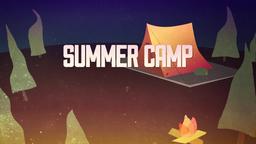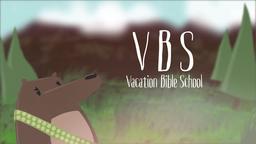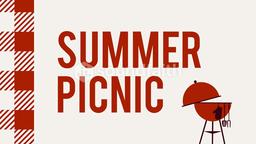 ETERNITY
If there is anything that gets a couple thinking about religion, it is the thoughts of the children they are responsible for. That is true, even for the world's richest couple.
Melinda Gates is Catholic, goes to church, and wants to raise daughter Jennifer that way. "But she offered me a deal," Gates says. "If I start going to church--my family was Congregationalist--then Jennifer could be raised in whatever religion I choose."
So how did Gates respond? He admitted that he is tempted, because he would prefer she have a religion that "has less theology and all" than Catholicism, but he has not yet taken up the offer. "Just in terms of allocation of time resources, religion is not very efficient," he explains. "There's a lot more I could be doing on a Sunday morning."
That is a very interesting comment from the man who gave us free cell and video solitaire. The thing to remember is we don't invest Sunday morning for time, but for eternity. Hopefully Jennifer will realize, as does her mother, that there is more to life than efficiency. Bill Gates may be able to leave Jennifer millions of dollars, but a relationship with Christ will give her millions of years, as a beginning, in eternity.
--http://www.time.com/time/magazine/article/0,9171,1120657-1,00.html
Illustration by Jim L. Wilson and Rodger Russell
John 3:16 (KJV) "For God so loved the world, that he gave his only begotten Son, that whosoever believeth in him should not perish, but have everlasting life."