Illustration  •  

Submitted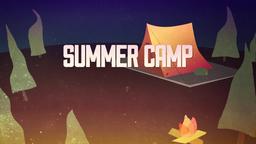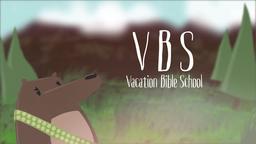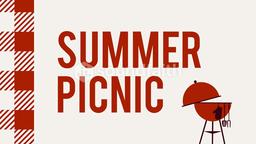 SERVANTHOOD
Mallory Holtman learned to be a servant, even when it hurt. Playing in a college softball game, her Central Washington Wildcats were one game away from elimination in the race for the NCAA playoffs. With the score tied 0-0 and runners on first and second, the batter, Sara Tucholsky sent the ball sailing over the left field fence for a homerun.
When Tucholsky passed first base, the coach yelled for her to return because she didn't touch it. As she came to a sudden stop and turned, Sara tore her ACL. She dropped to the ground and crawled back to touch the base. There she sat; unable to continue. The coach says the umpire told her if she was unable to continue, or if she was helped by a teammate, she would only be credited with a single and they would have to put in a pinch runner.
When Mallory, who was playing first base, heard this and looked at Sara writhing in pain at first base, she dropped her glove and motioned to the second baseman to help her. Together they picked Sara up and carried her around the bases, stopping long enough for her to touch second and third.
Mallory has become a folk hero for her gracious and unselfish act in helping an opponent. Her display of sportsmanship has drawn comments and praise from around the country.
-- Sports Illustrated, June 29, 2009 p. 57-63 Illustration by Jim L. Wilson and Rodger Russell
Philippians 2:4-5 (KJV) "Look not every man on his own things, but every man also on the things of others. 5 Let this mind be in you, which was also in Christ Jesus:"