Illustration  •  

Submitted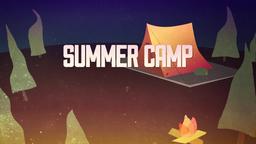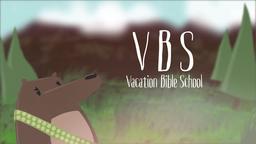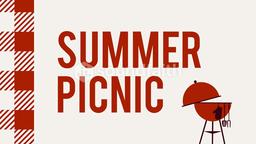 STRESS
The poor economy is forcing many Americans to tighten their financial belts, and experts say for many people the hard times also mean tighter clothing as they turn to fatty and sugary comfort foods to ease daily stress. Clinical psychologist and emotional eating expert Denise Lamothe says research indicates more than half the population eats more when they feel stressed. She says in her practice she is seeing people who were losing weight before they encountered financial troubles eating more and reversing the trend.
Lamothe, who is author of a book entitled The Taming of the Chew says, "As the economy has faltered, people have become more and more anxious, more and more fearful. The more intense feelings become, the more people will turn to sugar, fat, and salt because that's where they can get some relief." Studies also indicate those types of food are cheaper per calorie than healthier fruits and vegetables.
Leslie Fuller, a paralegal from Las Vegas recently lost her home to foreclosure. Her family spent most of her savings moving and had to put one of their dogs to sleep. On top of everything else, Fuller faces foot surgery in a month. She says she takes comfort in eating chocolate candy because it makes her feel better. Fuller says, "To say my life is stressful is an understatement. I see a light at the end of the tunnel. I just don't know how far it is."
--Tough Times May Mean Tighter Pants, http://www.cbsnews.com/stories/2009/06/16/health/main5092604.shtml ; June 16, 2009, Illustration by Jim L. Wilson and Jim Sandell
Fear and Stress do not have to ruin our lives. The Apostle Paul recommended another approach. Why worry, when you can pray?
Philippians 4:6-7 (CEV) "Don't worry about anything, but pray about everything. With thankful hearts offer up your prayers and requests to God. 7 Then, because you belong to Christ Jesus, God will bless you with peace that no one can completely understand. And this peace will control the way you think and feel."