Illustration  •  

Submitted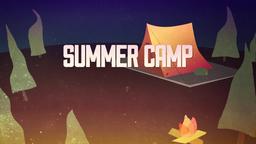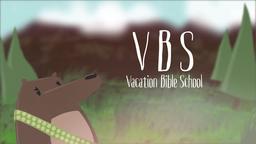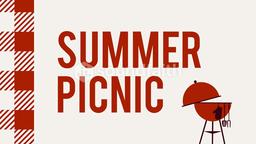 GLORY OF GOD
In late June 2009, thousands of radio ham operators and amateur astronomers spent the weekend bouncing radio conversations off the Moon. The event commemorated the landing of Apollo 11, 40 years earlier. The event known as 'Moonbounce' was organized by science buffs in the United States and Australia, who hope the event may become a annual experience. Some of the participants used their own radio dishes, while most relied on borrowed equipment at facilities in Tasmania, and at Stanford University.
Event cofounder Robert Brand said since the moon does not orbit directly around the Earth's equator, this weekend was the best to arrange to bounce signals to the other side of the planet. Participants said their conversations were clear and lengthy, but required extra patience because it takes 2.5 seconds for a signal to reach the moon, and another 2.5 seconds for the reply to return. Brand said, "The signals go up from these dishes in a tight beam to the Moon. They actually hit the ground and at an atomic level 'shake' all the atoms on the surface of the moon." He added," It is still taking place as we speak."
--Moon-lovers remember Apollo with radio chit-chat, http://news.yahoo.com/s/nm/20090628/od_nm/us_australia_moon, June 28, 2009, Illustration by Jim L. Wilson and Jim Sandell.
The Lord put the Moon in just the right place to create the tides, as well as the cycle from new moon to full and back. The Lord made the Moon so constant; we can use it to communicate around the globe.
Psalm 74:16 CEV "You rule the day and the night, and you put the moon and the sun in place."