Illustration  •  

Submitted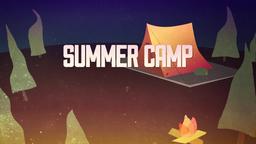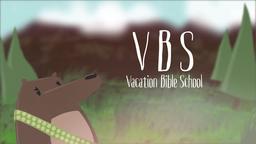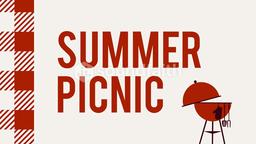 STEALING
Authorities in Germany say they arrested a thief after the man tried to sell a garden mower back to the man he took it from. Police say the owner of the mower answered an ad on e-Bay and discovered the mower being offered was his. The man immediately notified police and the thief was captured. After his arrest, the thief admitted to stealing the mower from a shed in February and attempting to sell it on the Internet.
--Thief nabbed selling stolen mower to owner; http://news.yahoo.com/s/nm/20090625/od_nm/us_germany_thief_odd, Thursday, June 25, 2009, Illustration by Jim L. Wilson and Jim Sandell
What do you think would happen if the authorities made this thief give back the mower and pay the owner back seven times what it is worth?
Proverbs 6:30-31 CEV "We don't put up with thieves, not even with one who steals for something to eat. And thieves who get caught must pay back seven times what was stolen and lose everything."