Illustration  •  

Submitted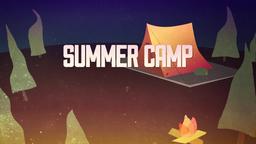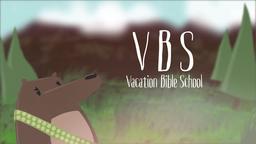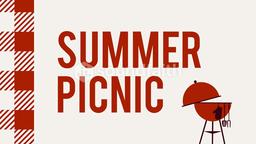 TRUTH
When French composer Maurice Jarre died, blogs and newspaper websites around the world published a quote attributed to the composer in which he spoke of his life as "one long soundtrack" and of the "final waltz that would be in his head at his death." As it turned out, they all got the quote from the internet encyclopedia, Wikipedia. Only the quote wasn't authentic. A Dublin University student, Shane Fitzgerald made up the quote and posted it to Wikipedia. He said he did it as an experiment.
In today's world of vast databases of information how can anyone know the truthfulness of anything they read. Whole websites are devoted to helping people discern truth from fiction. (www.snopes.com; www.truthor fiction.com; and others)
--World Magazine, June 6, 2009, p. 14. Illustration by Jim L. Wilson and Rodger Russell.
Zechariah 8:16 (KJV) "These are the things that ye shall do; Speak ye every man the truth to his neighbour; execute the judgment of truth and peace in your gates:"