Illustration  •  

Submitted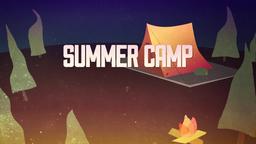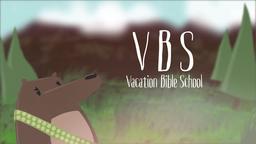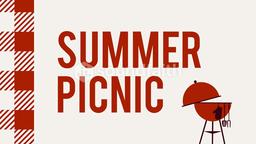 PRAYER
The Family Research Council is calling on Americans to dedicate the day after we celebrate our Independence from Great Britain to recognize our dependence on God. The Council has declared July 5, 2009 as Call2Fall. The day will be a day to focus on the spiritual and moral problems in the nation, and then to repent and pray, asking for God's intervention in the land.
FRC President Tony Perkins says, "America is a nation in moral crisis. Four out of every ten children are born out of wedlock, and every day roughly 3,000 unborn children are aborted in our county. From homosexual 'marriage' to proposed curbs on religious speech, there are serious matters for the church to address, humbly and with great earnestness, before God."
Dr. Richard Land, head of the public policy arm of the Southern Baptist Convention – the nation's largest Protestant denomination – said he believes Southern Baptists will be receptive to the initiative. Land says, "We believe great movements of God always start with God's people humbling themselves and getting right with God, and we believe this is absolutely essential for our nation." Organizers hope to have 8 million believers participate in declaring their dependence on God.
--American Christians to Declare 'Dependence' on God; http://www.christianpost.com/article/20090521/american-christians-to-declare-dependence-on-god/index.html, May 21, 2009. Illustration by Jim L. Wilson and Jim Sandell.
2 Chronicles 7:14 (NAB) "and if my people, upon whom my name has been pronounced, humble themselves and pray, and seek my presence and turn from their evil ways, I will hear them from heaven and pardon their sins and revive their land."