Illustration  •  

Submitted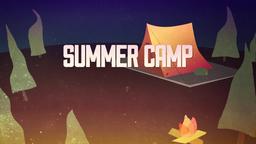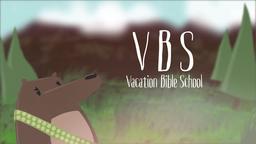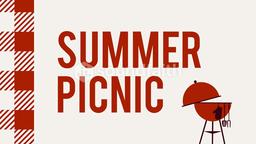 MERCY
The owner of a store in New York thwarted a robbery, and then took pity on the robber by providing some money and food and money. A video posted by a New York Newspaper shows a masked man entering a convenience store armed with a baseball bat, just after midnight on May 21. When the owner of the store surprised the thief by pulling out a rifle, the masked man dropped to his knees and appeared to beg for forgiveness.
The owner of the store, Mohammad Sohail says the man claimed he and no money or job, and that his family was hungry. Sohail told a local V station, "Then, I feel bad for him..I take $40 for him." Sohail also gave the man some bread, and says he does not plan to press charges.
--Deli owner thwarts robbery, then gives thief money, http://news.yahoo.com/s/nm/20090603/od_nm/us_robbery, Wednesday, June 3, 2009.
This is an interesting real-world picture of what mercy is. I hope this man's life is changed by mercy he received that night. Like the owner of the shop, God offers us underserved favor, or mercy through Jesus.
Romans 5:10 (CEV) Even when we were God's enemies, he made peace with us, because his Son died for us. Yet something even greater than friendship is ours. Now that we are at peace with God, we will be saved by his Son's life.