Illustration  •  

Submitted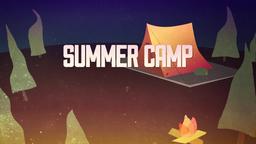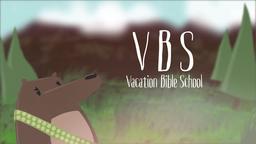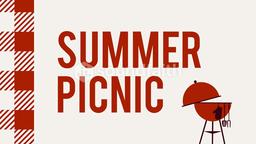 LOST AND FOUND
An English woman whose son was abducted 27 years ago has been reunited with him after he turned up on the Internet social network site, Facebook. Avril Grube said the last time she saw her son Gavin was when his father took the boy on a outing to the Zoo. Instead of going to the zoo, her husband defied a court order and took the boy into Hungary.
Since Hungary was part of the Soviet Block in 1982, no progress was made in Gavin's recovery. Grube, and her sister Beryl Wilson have spent the last three decades trying to trace Gavin some way. Wilson said her sister endured sleepless nights not knowing if her son was dead or alive. Wilson said her sister has a big heart and love her children very much, but her health had suffered a great deal. Wilson added, "Then one day in October, I put his name into Facebook and found him. I e-mailed him but it took a while for him to respond and when he did he gave me his phone numbers."
Mother and son were reunited recently. They managed to communicate though Gavin had forgotten the English he learned as a boy, and Grube does not speak Hungarian. Grube did learn her family has expanded, because she has a daughter-in-law, and three grandchildren yet to met.
--Facebook reunites mother with long-lost son, http://www.timesonline.co.uk/tol/news/uk/article6386101.ece ; May 30, 2009, Illustration by Jim L. Wilson and Jim Sandell
Luke 15:24 (HCSB) because this son of mine was dead and is alive again; he was lost and is found!' So they began to celebrate.