Illustration  •  

Submitted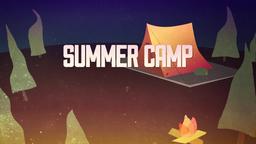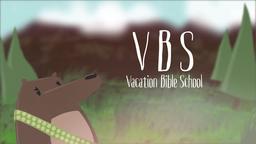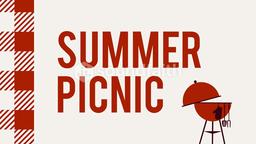 PRAISE
Oklahoma native Louise Marie Chitwood was very active politically. She volunteered at voting booths near her home, and faithfully turned out to express her opinion. Her family was surprised to learn that Chitwood had even voted in the last election in 2008, because she passed away in 2006. A Tulsa newspaper recently looked at voting records in Oklahoma and found that as many as 429 deceased people were still registered to vote, and as many as half of them apparently did so in November 2008.
Election officials could not immediately explain the discrepancy. They said it a possible a son who was named after his father might have accidentally signed the wrong line or that some other error occurred. Paul Ziriax, secretary of the state Election Board told reporters, "We would hope there's a reason for it occurring. But certainly there should not be anyone who is deceased who is casting a ballot." Ziriax said one other explanation would be fraud, and added, "We'll have zero tolerance for fraud. Whether it's one or 101, it's unacceptable."
--429 dead Oklahoma voters stay on the rolls, http://newsok.com/429-dead-voters-stay-on-rolls/article/3373893?custom_click=rss ; May 31, 2009, Illustration by Jim L. Wilson and Jim Sandell
No one expects the dead to have a voice, but we can with the strength God gives us everyday.
Psalm 115:17-18 (HCSB)17 It is not the dead who praise the Lord, nor any of those descending into the silence [of death]. 18 But we will praise the Lord, both now and forever. Hallelujah!