Lord's Supper (Dialogue with Zane Hodges)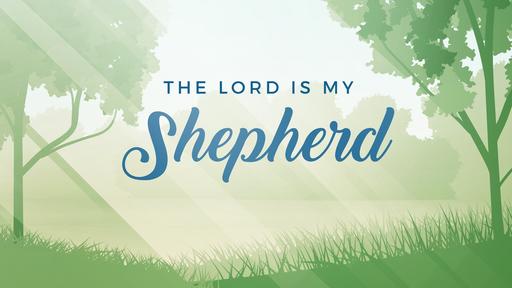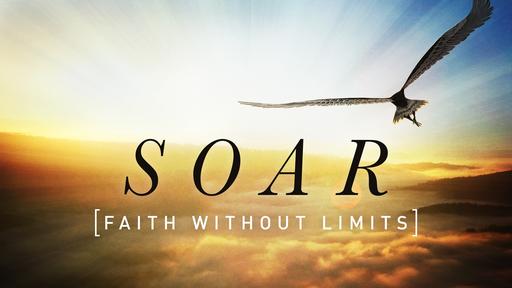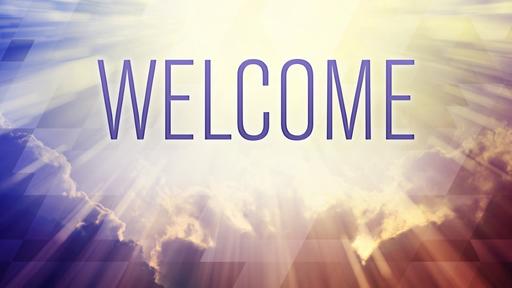 Zane,
Here is a brief question. Some groups (such as the Plymouth Brethren) have a so-called "Breaking of Bread Service" in which believers in the audience can give a word of teaching or exhortation and individuals can offer songs of praise to God. Of course, communion is a part of such a service. My question is:
I recognize that 1 Cor. 14:26 mentions some of the activities which ordinarily go on in a "Breaking of Bread" Service - but I really don't find any other examples or even principles which seem to mandate it. However, it seems to me that the first century church regularly had "the Breaking of Bread" [Acts. 2:42, 46; 20:7 etc.] and that surely teaching and singing were a part of these times. [Our church has communion at least once a week - generally as a part of the larger worship services.]
Thanks for your help.
Sincerely in Christ,
Bill
Hi Bill,
There is no Biblical evidence for ANY OTHER regular church meeting in the NT church.  Observance of the Lord's supper constituted the church meeting (1 Cor. 11:18) and it was held at night (Acts 20:7-12).
In the NT there is no such thing as a morning "worship" service built around a sermon.  After all, Sunday was not a holiday in the Roman world.  It was a work day.  Slaves could come only at night.
Take care and have a good day,
Zane
Zane,
Here is one more question concerning the Lord's Supper. You say that "observance of the Lord's Supper constituted the church meeting" but certainly the meeting must have included other things [besides just the communion service] such as teaching, singing, fellowship [perhaps, eating together], prayer etc. [This seems to be indicated from Acts 2:42, 46; 20:7-12, 1 Cor. 11:17-22.]. Am I  right in thinking this?
Thanks for your help on this subject.
Bill
Hi Bill,
By "constituted" I meant "set it up,"  "inaugurated."  It was evidently the first item on the agenda as we can deduce from 1 Cor. 11:21 and 33.  When the Lord's Supper began, church began.  Of course, the other activities occurred in due course as indicated by 1 Cor. 11, 12 and 14. 
Have a good weekend,
Zane
Thanks, Zane.
I understand the point. But how do we deduce from verses 21 and 33 [I am thick-headed, I guess] that The Lord's Supper was the first item on the agenda?  Is it because the Corinthians seemed to be breaking the tradition by eating [their meals] before they partook of The Lord's Supper? I am not clear on this. But thanks for your help.
Bill
Hi Bill,
The supper IS the Lord's Supper.  The modern distinction between the elements of remembrance and the meal is not supportable from the Bible.  The Greek word is deipnon.
The fact that they were to wait to eat until everyone arrived shows that that is when they expected to eat the Lord's deipnon--i.e., first.  The breaking of the bread was BEFORE the meal, the cup AFTER it.  The whole thing is the Supper.
This is an almost classic case of reading our own institutional practice back into the Bible--I've lost track of the number of times I've heard it.  But a bite of bread and a sip of juice is not a deipnon!
Have a good week,
Zane
Thanks, Zane.
That's very helpful. But I have two further questions:
Thanks - and have a great week also.
Bill
Hi Bill,
Re: your questions:
(1) Verse 34 is like my saying, "If you are too hungry to wait until everybody gets there and the supper can start, then grab something to eat before you leave the house!"  Very practical, but the idea some have seen here ("Dispense with the supper") is off the wall.
(2)  We are not told how the commemorative elements were introduced, but since in instituting the Supper Jesus gave thanks for both the bread and the cup (Lk. 22:19-20;Mt. 26:26-27), it's natural to think someone did this, perhaps a different person each time--and no stipulation that it must be an elder.
All the best,
Zane
Thanks, Zane.
That was very helpful. [I actually thought about your comment in #1 after I had sent the email.]
My thought is that some were coming to the Lord's Supper so hungry that they couldn't wait for it to begin - and others were so craving for drink that they made themselves drunk. Also, it appears some may have been hungry because they were too poor to bring any food [vs. 22].
Bill
Bill,
Yes, I think you are right.  The whole passage was called forth by the problem of people coming and eating before the Lord's Supper had formally begun (with the bread of remembrance opening the supper: vss. 24-25).  Thus vs. 33 is the fundamental correction to this problem and vs. 34 addresses the "too hungry to wait" folks.
Zane
Thanks, Zane.
 This again was very helpful. Here are a couple concluding questions about the Lord's Supper [in the light of these Scriptural observations]:
My feeling would be that it is not an absolute sin to partake of the elements without the Supper [vs. 26] - but the Scriptural manner would be to include the Supper. And the wine is a symbol of Christ's blood [which ratified the New Covenant - vs. 25]. Therefore it would not be a sin to use grape juice in the Lord's Supper. [Our Assembly, by the way, uses wine.]
 Thanks, again, for your interaction to these questions. It is really helpful to me.
 Bill
Hi Bill,
My answers would be: (1) No, but all persistent departures from Scripture entail negative consequences. (2) Surprisingly wine is not specifically mentioned in any of the Lord's Supper accounts, but the"fruit of the vine" is (Mk. 14:25).
Have a good week,
Zane