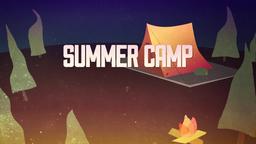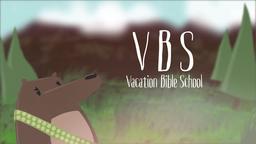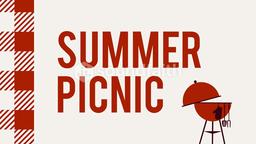 John 7 Jesus keeps the feast.
Zech 14:16 All nations to keep the feast
Acts 18:21 Paul had to keep 'this coming feast'
Select all the text in this box and paste your sermon here...
Introduction
Sermon text with italics and bold and John 3:16 and v. 20.
Heading 2
Text with an outline.