Final Instructions: Relating to Others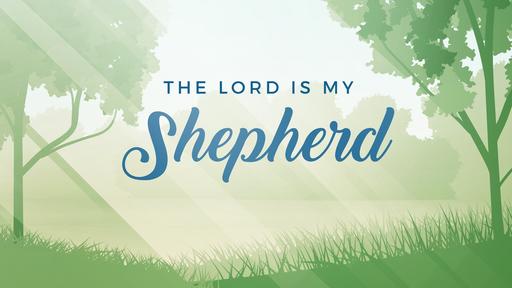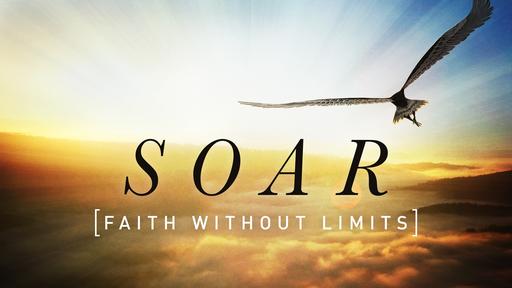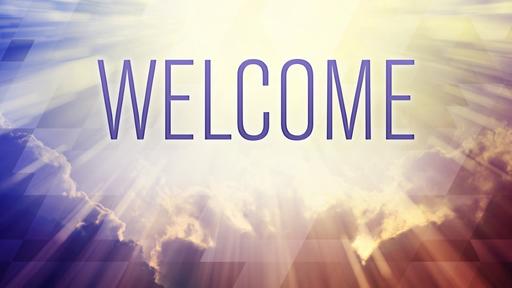 The Lord Jesus is coming again. This is the basic thrust of Paul's first letter to the Thessalonian believers. /The Lord Himself shall come down from heaven with a shout, with the voice of the archangel and with the trumpet call of God, and we shall meet the Lord in the air and so be with him forever. Amen! Whether we are asleep in the Lord or alive at his coming, we shall be gathered up when He comes to redeem His Church from the world.
Paul had answered the question of the hour put to him by the believers at Thessalonica. But Paul, always believing that theology should have a practical side to it, shifts the emphasis from that of theological understanding to the nitty-gritty of daily living. Paul is concerned that these believers know that the Lord is returning for them. He is also concerned about what they do while they wait fro this glorious event to take place.
In vv. 12-28 of chapter five, Paul gives the Thessalonian Christians some final instructions on living while they wait for the Lord's return. What God wants of us is faithful living until the time of Christ's return. Part of that will revolves around how we relate to those in the Body of Christ. In vv. 12-15 Paul gives us some instructions about our responsibilities in several key relationships in the Christian life.
"We ask you, brothers, to respect those who labor among you and are over you in the Lord and admonish you, and to esteem them very highly in love because of their work. Be at peace among yourselves." (1 Thessalonians 5:12-13, ESV)
# our second response to church leaders is to esteem them highly in love/ v. 13
" ... Live in peace with each other." (1 Thessalonians 5:13)
"And we urge you, brothers, warn those who are idle, encourage the timid, help the weak, be patient with everyone. Make sure that nobody pays back wrong for wrong, but always try to be kind to each other and to everyone else." (1 Thessalonians 5:14-15)
When will Jesus come again? No one knows. Our responsibility is not to know the time of His coming. Our responsibility is to live faithfully while we wait for that great event. Faithful living involves many different relationships. It involves relationships with church leaders, and with fellow believer B some of whom have some real needs in their lives. We need to strive to mature in all of these relationships.