Illustration  •  

Submitted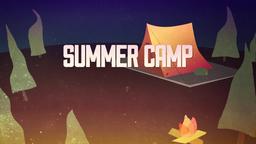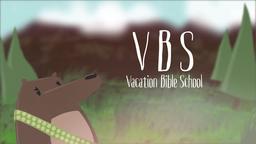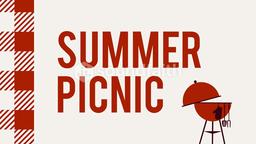 GOD'S PRESENCE
A seven year old boy in Utah stole his father's car keys and fled from the house to get away. Police received reports of a child driving recklessly and tried to apprehend him but they never caught him because he ditched the car and ran into a house. When his father confronted him he said the reason was he didn't want to go to church that morning.
--http://www.forbes.com/feeds/ap/2009/07/29/ap6712311.html Illustration by Jim L. Wilson
I toggle between being amused and terrified as I reflect on this story. It has a Dennis the Menace feel to it, so I chuckle a bit as I think about it, but on the other extreme, it terrifies me for a couple of reasons. For one, I don't want to share the road with a seven year old driver, but on another level I fear for his future. I hope running for church doesn't mean he is running from God's Presence. If it doesn't, I'm concerned why the two things aren't synonyms.
Jonah 1:3 (NLT) But Jonah got up and went in the opposite direction in order to get away from the LORD. He went down to the seacoast, to the port of Joppa, where he found a ship leaving for Tarshish. He bought a ticket and went on board, hoping that by going away to the west he could escape from the LORD.