Illustration  •  

Submitted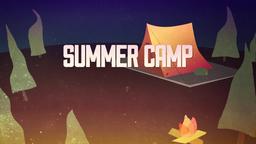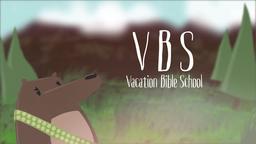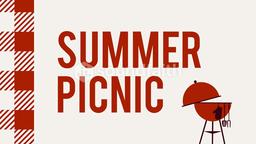 SALVATION
A middle-aged couple intended to input Carpi, an Island off the coast of Italy, into their GPS, but instead selected Capri, a town 400 miles away. They didn't discover their mistake until they asked locals for directions to the Island's famous "Blue Grotto."
"They were surprised, but not angry," Giovanni Medici, a spokesman for Carpi regional government said. "They got back in the car and started driving south."
--http://www.msnbc.msn.com/id/32184634/ns/travel-news/ Illustration by Jim L. Wilson
No doubt, if you put the wrong thing into the GPS, you will end up at the wrong place. Not all roads lead to Capri, and neither do all paths lead to heaven. The Bible teaches there is only one.
John 14:6 (NLT) Jesus told him, "I am the way, the truth, and the life. No one can come to the Father except through me.