Illustration  •  

Submitted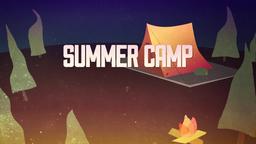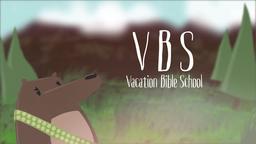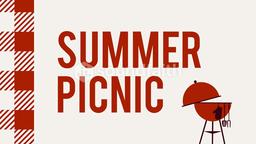 PERSECUTION
The Thirty Year's War, A timeline of Iran's theocracy, documents the persecution of Christians and Christian churches. Recent events show that the time of persecution is not passed.
In February 2005, Pastor Hamid Pourmand was sentenced to three years in prison for apostasy. In November of that year Ghorban Tourani, a Christian pastor who converted from Islam was murdered. In May 2006, Iranian authorities arrested but later released Ali Kaboli because he converted to Christianity. In September, they arrested a couple for leading a house church. In December at least eight house church leaders were arrested and charged with evangelization and "act against the nation security of the Islamic Republic." All the house church leaders were eventually released.
--World Magazine, July 18, 2009, p. 34-35 (sidebar) Illustration by Jim L. Wilson and Rodger Russell
It must not be easy to live under the threat of arrest or even murder as these Christians have experienced. But God's word promises them the blessing of the kingdom of heaven.
Matthew 5:10 (NIV) "Blessed are those who are persecuted because of righteousness, for theirs is the kingdom of heaven."