Illustration  •  

Submitted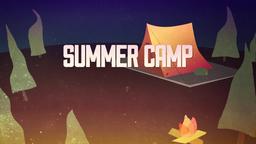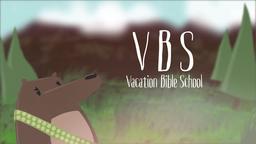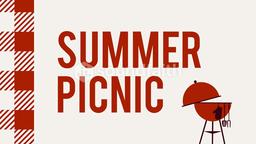 ADULTERY
Are you ready to commit the sin of adultery but you don't know exactly how to go about it safely and anonymously? Now there is help for your blackberry or your Iphone, or on the internet if you don't own one of those.
The web site allows men and women to sign up, chat with one another, and eventually make the hook up. 92% of the males on the site are married as are 60% of females. The cost of beginning infidelity is $49 for a package that allows 20 contacts.
When CEO Noel Bidderman was asked how he would feel if his own wife used his site he honestly responded, "I would be devastated."Most likely, the majority of spouses would feel the same.
Bidderman justifies his site by saying, "Humans aren't meant to be monogamous." While the over 4 million subscribers may agree, God's word has a different view.
--Time, July 20, 2009 p. 59 Illustration by Jim L Wilson and Rodger Russell
Exodus 20:14 "You shall not commit adultery."