Illustration  •  

Submitted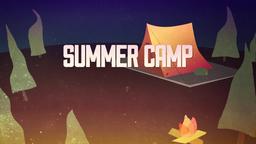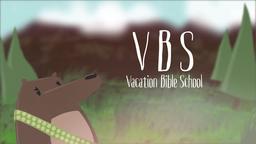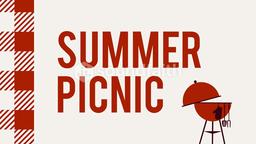 ACCOUNTABILITY
On June 24, 2009, South Carolina Governor Mark Sanford confessed: "I've been unfaithful to my wife." Sanford, a professing Christian, and some of his closest friends attribute the unfaithfulness to a lack of accountability. Governor Sanford held himself aloof of accountability from those who could have helped him.
Warren Culbertson, who was one of the governor's best friends, repeatedly warned him about the necessity of accountability. After Sanford was elected governor, Culbertson got together a group of six Christian men to meet regularly with him. The Governor never let the group get started. Now Sanford agrees that it would have been a smart thing to do.
Sanford also avoided involvement in a local church. During his tenure in the capitol, he rarely attended church and had no local home church.
Chuck Colson, founder of Prison Fellowship says spiritually accountability in public office is rare. This probably accounts for the increasing number of high profile officials who stumble in the area of morality.
Hebrews 10:24-26 warns us about forsaking others because others are the instruments God uses to stimulate us to doing what is right.
--World Magazine July 18, 2009, p. 38-39. Illustration by Jim L. Wilson and Rodger Russell
Proverbs 27:17 "As iron sharpens iron, so one man sharpens another"