Illustration  •  

Submitted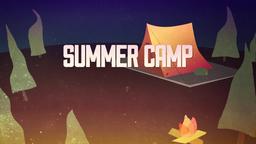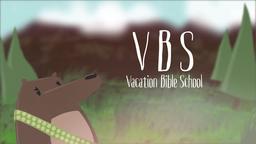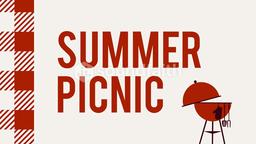 PRAYER
Alon Nil was surprised to see how effectively Iranians used the social networking site, Twitter to share information and photos with the outside world during the post election unrest in that country. Nil thought there must be an infinite number of ways to use the site, and benefit the people of his country, Israel. He decided to start a service which allows people to send their prayer requests to the Western Wall in Jerusalem's Old City.
Thousands of people take their requests and place them in the cracks between the 2,000 year old stones in the hope their prayer will find a short cut to God near the site where the Jewish temple once stood. Nil's Twitter service takes prayer requests, or tweets, prints them off and posts them on the Western Wall alongside thousands of other prayer requests. The response has been huge. Nils said he recently had more than 1,000 unread messages in one night. He says he is having trouble keeping up with the demand and may have to turn it over to a service to get the job done. Nils said, "It started as a hobby, and I can't keep maintaining it by myself. But I'm determined to not lose even one prayer."
Tweeting prayers to the Western Wall, http://news. bbc. co. uk2himiddle_east8166680. stm;July 24, 2009, Illustration by Jim L. Wilson and Jim Sandell
1 John 5:14 (GW) We are confident that God listens to us if we ask for anything that has his approval.