Illustration  •  

Submitted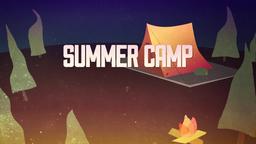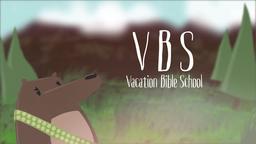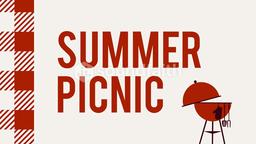 TRUTH
Pastor Steven Furtick says he is diving into topics may other churches won't touch because he believes people need to hear the truth. Furtick's message series entitled,
"Cow Tipping" is designed to tackle controversial topics and shine the light of God's truth on them. Furtick is concerned that many believers, "say that we know Him (Jesus), but we live as if He does not exist."
The pastor says the church has many "sacred cows," things they do not like to talk. He began the sermon series with straight talk on abortion, marriage, cohabitation, and "friends with benefits." Furtick believes Christians are quick to judge those outside their circle, but forget they are held to a standard as followers of Christ." He says, "We will speak about anything God speaks about in love and grace." Furtick adds, "We will not sacrifice truth."
Charlotte Megachurch Goes 'Cow Tipping"; http://www. christianpost. comarticle20090719charlotte-megachurch-goes-cow-tippingindex. html, July 19, 2009, Illustration by Jim L. Wilson and Jim Sandell.
Ephesians 4:15-16 (CEV)15 Love should always make us tell the truth. Then we will grow in every way and be more like Christ, the head 16 of the body. Christ holds it together and makes all of its parts work perfectly, as it grows and becomes strong because of love.