Illustration  •  

Submitted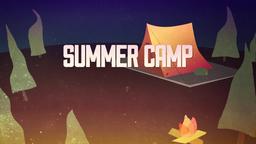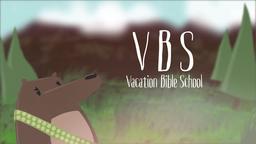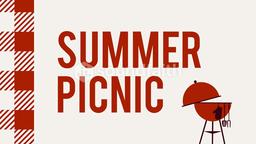 TEAMWORK
On Thursday, July 23, 2009, Chicago White Sox pitcher Mark Buehrle threw a perfect game against the Tampa Bay Devil Rays. It was the first time a White Sox pitcher had accomplished such a feat in 87 years. A perfect game means that Buehrle didn't allow a hit, and that no one got on base in the nine innings he pitched. It has only been done 18 times in the history of Major League Baseball.
But Buehrle did not do it alone. Eight players stood behind him to make it possible. In one dramatic play in the ninth inning, DeWayne Wise sprinted and leaped to catch a ball that would have gone over the wall. It was a spectacular play. Afterwards, Buehrle said it should be the play of the year. He recognized the importance of having a teammate that made his success possible. (See the catch on YouTube http://www.youtube.com/watch?v=7OH_AspRMog )
-- http://cbs2chicago. comsportsmark. buehrle. perfect. 2. 1098514. html Illustration by Jim L. Wilson and David Johnson
No one plays alone in the body of Christ. We really do need each other. We cannot accomplish anything without others around us. That is why God gave a variety of spiritual gifts to the church. None can function without the others. We are all on the same team.
1 Corinthians 12:14-20 (NASB)14 For the body is not one member, but many. 15 If the foot says, "Because I am not a hand, I am not a part of the body," it is not for this reason any the less a part of the body. 16 And if the ear says, "Because I am not an eye, I am not a part of the body," it is not for this reason any the less a part of the body. 17 If the whole body were an eye, where would the hearing be? If the whole were hearing, where would the sense of smell be?18 But now God has placed the members, each one of them, in the body, just as He desired. 19 If they were all one member, where would the body be? 20 But now there are many members, but one body