Illustration  •  

Submitted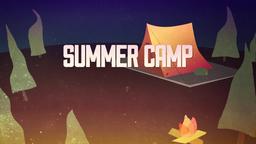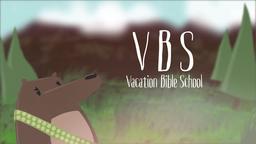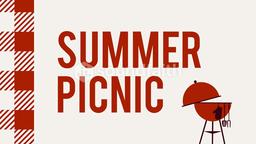 LOST
In April of 1912, over 1500 people lost their lives in the North Atlantic when the ship that they were aboard, the Titanic sunk to the bottom on the ocean floor. Many tragic things happen to cause so many people to perish, but there was one that grips our attention. When the ship sank, there were many lifeboats floating in the sea that night that were only half full or less. While people lay dying from hyperthermia in the ocean, people in the boats refused to try to rescue any of them fearing they too would die. In the Movie, Titanic, there is a boat with a handful of crewmembers that are looking for survivors.
Option one - Play Movie Clip- Titanic scene after Jack dies and before Rose is rescued Titanic is at 2:52:13 to 2:53:40 or chapter 28 - 7:09 to 8:35.
Option two – Describe the scene
A mate on one of the lifeboats is in the front of the boat with a flashlight surveying the bodies all around to see if anyone is still alive in the cold water.
The mate in the boat says to his crewmembers, "Do you see any moving?" A crew member responds, "No sir, none is moving, Sir." "Check them," cries the mate. "Bring that oar up here" says the mate. Quietly the mate says, "Check them to make sure." The crew member picks a dead body up to make sure and slowly releases it and says, "These are dead, sir." The mate says, "Now give and head easy." The boat slowly makes its way through the masses of frozen flesh. One of crewmembers gently moves the bodies as the boat makes its way through the sea. The mate says, "careful with your oars, don't hit them." Then he yells, "Is there anyone alive out there?" Can anyone hear me? Is there anyone alive out there?" The mate then comes upon a baby and her mother dead in the ocean and says, "We waited too long." He then turns to his crewmen and says, Well, keep checking them, keep looking." The mate says one last time, "Is there anyone alive out there? Can anyone hear me?" The picture fades with the lifeboat with only a few people in it rowing through the multitude of frozen dead bodies.
APPLICATION –We need to be like that man with the light willing to search in the cold darkness for souls. We need to be the one screaming in the darkness "Is anyone alive out there? Can anyone hear me?" We need to tell the lost and dying about our hope, our light, our Savior Jesus Christ.
--Titanic is at 2:52:13 to 2:53:40 or chapter 28 - 7:09 to 8:35.Illustration by Jim L. Wilson and Jamie Cheramie
Luke 15:3-7 (NASB77) And He told them this parable, saying, "What man among you, if he has a hundred sheep and has lost one of them, does not leave the ninety-nine in the open pasture, and go after the one which is lost, until he finds it? "And when he has found it, he lays it on his shoulders, rejoicing. "And when he comes home, he calls together his friends and his neighbors, saying to them, 'Rejoice with me, for I have found my sheep which was lost!' "I tell you that in the same way, there will be more joy in heaven over one sinner who repents, than over ninety-nine righteous persons who need no repentance.