Illustration  •  

Submitted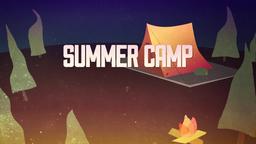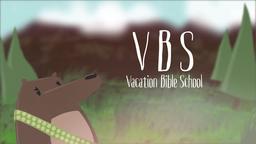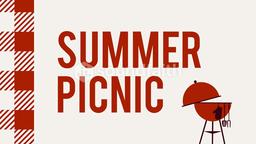 AGING
At the start of the annual British Open Golf Tournament in 2009, the media focused primarily on two players: Tiger Woods, the number one ranked golfer in the world, and Padraig Harrington, the winner of the two previous British Opens. Tiger had already won three tournaments on the PGA tour earlier in the year, even though he was still recovering from surgery the previous year.
The excitement was high. But no one expected the results. In fact, the word "shocked" described most people's reaction to the results better than any other.
Woods failed to make the cut after the second round. Harrington, the two-time returning champ finished the tournament tied for 65th place. And the biggest surprise which produced a worldwide frenzy was the early lead by Tom Watson, a 59 year old player, who has won this particular tournament more times than any other golfer – the last time being 26 years earlier.
Watson's name was on top of the leader board throughout most of the tournament, causing many to wonder if he would become the oldest player ever to win an open golf tournament. Mistakes cost him an extra stroke on the very last hole of the final round, producing a tie and then a tie-breaker. Watson lost the tiebreaker, but he won the hearts of many around the world as they cheered for him to rewrite the record books and send a clarion message that life can be productive even in the senior years.
Most people gave Watson no chance of winning, because he was old and because he had not won a tournament in 26 years. Do you feel the same way about senior adults? Do you believe that after a certain age a person has no more use?
At the age of 59, Watson came very close to finishing his course with a victory. But what about you, especially as a Christian living out the Christian life? God promises that He will be faithful to complete in you what He has begun. So whatever He calls you to do at any age, fight the good fight, finish your course, and keep the faith.
--http://bugleobserver.canadaeast.com/sports/article/742250 Illustration by Jim L. Wilson and Randy Langham
2 Timothy 4:6-7 (NASB)6 For I am already being poured out as a drink offering, and the time of my departure has come. 7 I have fought the good fight, I have finished the course, I have kept the faith;