Illustration  •  

Submitted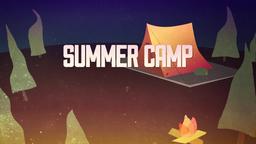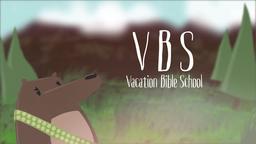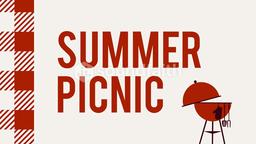 CONTENTMENT
In the 1940's the Gallup organization started asking Americans how they approved of the job the President was doing. Since then they have asked about once a week. You would be interested to hear that the approval rating for each President has changed throughout his term or terms.
The July 21 issue of USA Today printed the following results:
George W Bush had a high of 90% and a low of 25%.
Bill Clinton had a high of 73% and a low of 37%.
George H. W. Bush had a high of 89% and a low of 29%.
Ronald Reagan had a high of 68% and a low of 35%
Jimmy Carter had a high of 75% and a low of 28
--http://www.usatoday.com/news/washington/presidential-approval-tracker.htm Illustration by Jim L. Wilson and Randy Langham
In the 60 year time period that was studied, every President, other than John F. Kennedy in his shortened term, had moments when the majority of Americans approved of their work and other moments when they disapproved of their work.
Aren't you glad your true success in life is not dependent on the approval of others? Otherwise you might drive yourself crazy. One day people approve of your work, and the next day they don't. Seeking the approval of other people never satisfies.
Instead, seek the favor of God. Only His approval can produce true contentment
Galatians 1:10, NASB "For am I now seeking the favor of men, or of God? Or am I striving to please men? If I were still trying to please men, I would not be a bond-servant of Christ."