Illustration  •  

Submitted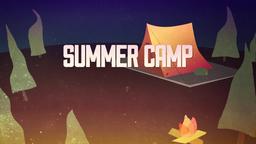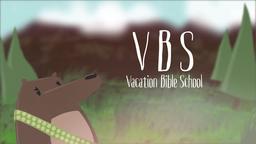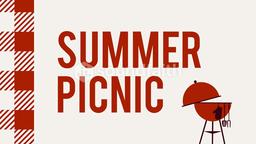 PROVIDENCE
For years the debate has raged. Can prayer stop a hurricane, well if not stop it, at least turn it? Pastors and Christian groups have been lampooned for daring to suggest prayer in the face of terrifying weather. Now we have an answer. Bill Gates has a plan to stop hurricanes.
Gates currently has five patent applications for the technology needed. The plan is to go in front of the hurricane and pump massive amounts of cold water from deep in the ocean to replace the warm water at the surface. The warm water feeds the strength of the storm. Reducing the temperature of the ocean surface will starve the storm.
The plan has drawn lukewarm support from the scientific community and there remains a lot of skepticism.
USA Today July 16, 2009 p. 6d Illustration by Jim L. Wilson and Rodger Russell
Matthew 8:27 (NIV) The men were amazed and asked, "What kind of man is this? Even the winds and the waves obey him!"