Illustration  •  

Submitted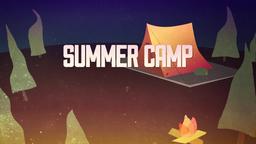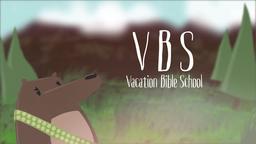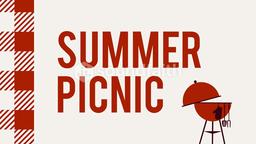 BELIEF
It's been 40 years since Apollo 11 touched down on the surface on the moon, but there are still people who don't believe the event ever took place. Unbelievers point to alleged discrepancies in film and pictures taken on the lunar missions They point out odd shadows, and unusual behavior from a flag as evidence of a hoax. Meanwhile, tons of lunar rocks brought back from space, equipment still operating on the moon's surface, and subsequent experimentation all testify to the reality of the lunar mission.
Bart Sibrel does not believe men walked on the moon. He claims, "They really went up (into orbit), and they really splashed down, but they didn't go to the moon. Even the NASA computer console workers were duped." Stuart Robbins with the University of Colorado Department of Astrophysics and Planetary Sciences has spoken about the validity of the Apollo missions for years. He says the ongoing hoax theorists are dangerous because scoffers are denying one of the biggest accomplishments in human history. Robbins says, "(It) removes credit for achievement from those scientists and engineers who invented those technologies."
--Moon-landing debunkers won't fade away;http://www. floridatoday. comarticle20090707BREAKINGNEWS907060391006NEWS01/Moon-landing debunkers won t fade away; July 7, 2009,Illustration by Jim L. Wilson and Jim Sandell.
A lot of people still deny the greatest event in human history, that God sent His Son into the world to die for the sins of all mankind.
John 3:16 CEV "God loved the people of this world so much that he gave his only Son, so that everyone who has faith in him will have eternal life and never really die."