Illustration  •  

Submitted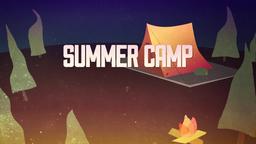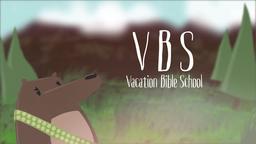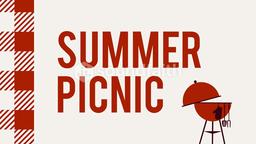 Though there is still some question about the validity of the research, a new study suggests naming male children a common name might be doing them a favor. The study published in Social Science Quarterly by Shippensburg University professor David Kalist says giving boys odd or strange first names may point them toward a future behind bars. Research found names such as Ivan, Alex. Ernest, Garland, Luke, and
Preston tends to be names associated with bad people.
The findings are based on a study of 15,000 names given babies between 1987 and 1991. The results suggest the more unlikely the name, the more likely a young man is to commit a delinquent act. Kalist and his associate Daniel Lee say "unpopular names are likely not to be the cause of crime." Instead, they say the social factors connected with having an unusual name "increase the tendency toward juvenile delinquency."
Top 10 'bad boy' baby names; http://www. msnbc. msn. comid31960846nsparenting_and_family/;July 17, 2009; Illustration by Jim L. Wilson and Jim Sandell.
An unusual name may make delinquent acts more likely, but ultimately the people with the names make the choice to commit the act and are responsible for their own behavior. Since Adam, all born have the "bent toward sin" but we can't blame him for our sins. We are responsible.
Romans 3:23 (NET) "for all have sinned and fall short of the glory of God."