Illustration  •  

Submitted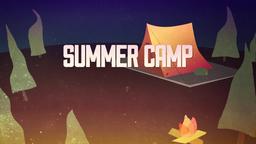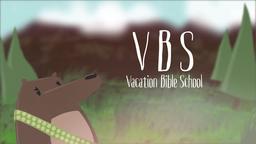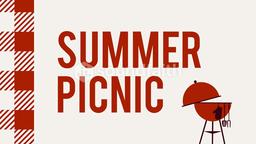 DEBT
When Josh Muszynski stopped at the convenience store, he never realized how much the trip was going to cost him. Muszynski purchased one small item, and wound up with a 23 quadrillion dollar charge on his debit card. He found the error when he checked his online statement later. Muszynski discovered he had gone so far in debt that assumed someone must have stolen his card, and as he said, "bought Europe with it." In addition to the 23 quadrillion dollar charge, Muszynski was also hit with a $15 overdraft fee.
Muszynski spent hours on the phone with several companies trying to resolve the problem, but afterwards still felt like the most debt-ridden person in the world. Fortunately, the debit company realized the mistake the following day, and returned Muszynski's account to normal, and refunded the overdraft fee. The bank claimed the charge was due to "a temporary programming error. . (which) caused some transactions to be inaccurately posted."
--Pack of smokes? That'll be $23 quadrillion dollars please;http://www. walletpop. comblog20090715/pack-of-smokes-thatll-be-23-quadrillion-please; July 15, 2009. Illustration by Jim L. Wilson and Jim Sandell.
In this case it was just a debt--the credit company didn't just erase 23 quadrillion dollar off their books—they corrected a mistake. Our debt isn't so easy to erase. I don't mean what we owe the bank, I mean the debt caused by our sin. We all owe the Lord a debt, we can never repay. Jesus paid the entire debt on the cross.
Colossians 2:13-14 GNB "You were at one time spiritually dead because of your sins and because you were Gentiles without the Law. But God has now brought you to life with Christ. God forgave us all our sins; he canceled the unfavorable record of our debts with its binding rules and did away with it completely by nailing it to the cross."