Illustration  •  

Submitted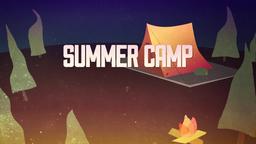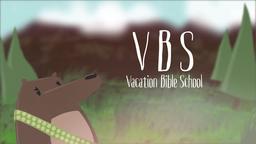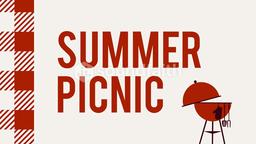 IMAGE
Senator Jim DeMint from South Carolina has written a new book entitled, Saving Freedom. He is hitting the road to promote it, and run for re-election to the seat in 2010. Though he calls himself "looks challenged," Demint's face is emblazoned on the side of his tour bus. DeMint is not fond of the picture, and says that is the reason he does not plan to run for the presidency in 2012. When asked about his picture, Senator DeMint said, "Everybody looks at that picture and then they see me, and they are disappointed. In regards to presidential bid, DeMint says he does not have the face for it. He told a reporter, "My hope is to find someone with better looks, more charisma, and a lot more intelligence that I can get behind."
DeMint: Too Ugly to Run For President in 2012; http://www. usnews. comblogswashington-whispers20090707demint-too-ugly-to-run-for-president-in-2012. html; July 7, 2009; Illustration by Jim L. Wilson and Jim Sandell.
It is interesting to see how much our society still values appearance over substance.
1 Samuel 16:7 (NKJV) But the LORD said to Samuel, "Do not look at his appearance or at the height of his stature, because I have refused him. For the #LORD does not see as man sees; for man looks at the outward appearance, but the LORD looks at the heart."