Illustration  •  

Submitted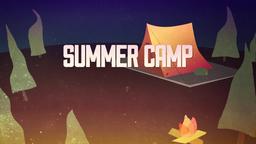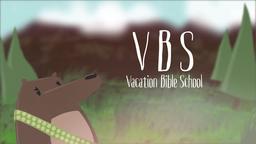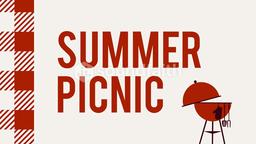 REPENTANCE
Though three decades have passed, a Utah man wants to make amends for deeds of his younger days. A man who claimed he stole a stop sign 35 years ago from a road in Salt Lake County mailed a $600 cashier's check to the state Department of Transportation. The signature on the check is not legible, so officials do not know the man's identity.
Spokesman Nile Easton said a letter signed by "a very foolish youth," apologizing for taking the sign. The letter said the man wanted to make things right and prayed no one had been injured by his childish and thoughtless act. The letter said the man had contacted the department about making amends, but was told not to worry about it. After that, he decided to send a check. Easton says the money will more than pay for the damages. $600 is enough to cover the cost and installation of three new signs.
--Man won't stop until he corrects youthful error, http://news. yahoo. comsap20090707ap_on_fe_st/us_odd_stop_sign_thief ; July 7, 2009, Illustration by Jim L. Wilson and Jim Sandell.
2 Timothy 2:22 (NKJV) Flee also youthful lusts; but pursue righteousness, faith, love, peace with those who call on the Lord out of a pure heart.