Illustration  •  

Submitted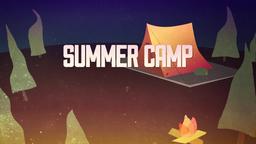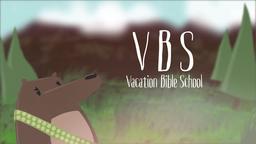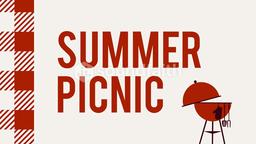 PRAYER
For those who can't find time in the day for prayer but still want to cling to religious activity, an online company offers outsourcing for your prayer life. The website, www. informationAgePrayer. com allows subscribers to leave the praying to their company's computers. For a fee of $3.95 per month, the computer uses text to speech software to recite the Lord's Prayer every day.
The proxy prayer company offers Catholics users a rosary service to "show God you're serious" for a little extra each month. The company also automatically recites prayers for Muslims, promising to point the speakers toward Mecca.
Prayer by Proxy, World Magazine, April 26, 2009, pg 14, Illustration by Jim L. Wilson and Jim Sandell.
Matthew 6:7-8 (NKJV)7 "And when you pray, do not use vain repetitions as the heathen do. For they think that they will be heard for their many words. 8 "Therefore do not be like them. For your Father knows the things you have need of before you ask Him.