Illustration  •  

Submitted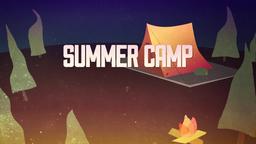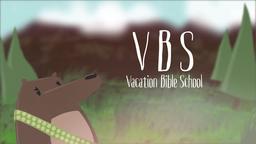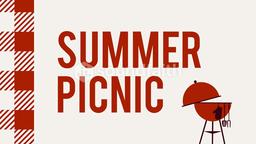 ETERNITY
The June 2009 edition of Sky Magazine, the official in flight publication of Delta Airlines, has a section about New York City. In it, they interview famous New Yorkers about their favorite places in the City that never sleeps. A very self-absorbed Donald Trump answers almost every question with a property or a place that he owns.
Best Meeting Place – My Office in the Trump Towers
Best Private Club – The Trump National Golf Club
Favorite restaurants – He names two in the Trump Towers
Favorite mode of transportation in NYC – My limousine
Favorite airport – LaGuardia, where my jet is
Favorite clothier – Macy's where you will find The Trump Signature Collection
Favorite recreational activity – Golf at one of my beautiful worldwide courses
Favorite spot in Central Park – well evidently he doesn't own any part of Central Parkbecause his answer is Wollman Rink.
It could be that Mr. Trump is using the interview as an opportunity to advertise his diverse businesses. He has plenty of them. Was he to be asked, "What is your hope for eternity?" I am sure nothing with the name Trump in it will be the right answer.
Sky, June 2009, p. 66 Illustration by Jim L. Wilson and Rodger Russell
John 14:6 (NKJV) Jesus said to him, "I am the way, the truth, and the life. No one comes to the Father except through Me.