Illustration  •  

Submitted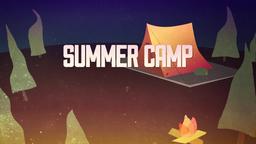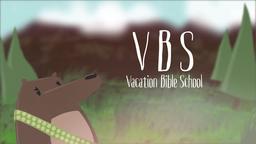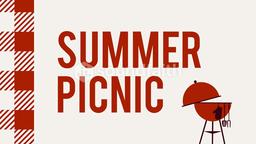 COMMITMENT
With the growing popularity of social networking sites like Facebook and Twitter, terms like FAN and FOLLOWER have become very common. Pastor Kyle Idleman of the Southwest Christian Church has launched a website asking believers to decide which category they fit into. Idleman conducted an experiment by sending out 600 people wearing black t-shirts with bold white lettering stating, "Not a Fan."He asked the individuals to post pictures of themselves in places and doing things to illustrate why it is not enough just to be a fan of Jesus. The pictures demonstrate what it takes to be a follower, a person who is a completely committed to following Jesus every day. Idleman defines a fan as an enthusiastic admirer.
On his website, Idleman says, "In the gospels, Jesus never seemed too interested in fans." He asks, "Is that how you define your relationship with Him? An enthusiastic admirer? Close enough to Jesus to get the benefits, but not so close to require sacrifice?" Idleman says, "There's got to be more than just going to church, praying when in a jam, and volunteering at a shelter."Idleman challenges believers, who visit his site, asking,
"How would things change if you lived as Jesus lived and loved the way He loved? Maybe you're ready to join the hundreds of people who have stepped across a line and said, 'I am not a fan. '"
--www. notafan. com, June 18, 2009, Illustration by Jim L. Wilson and Jim Sandell.
Matthew 16:24 (NKJV) Then Jesus said to His disciples, "If anyone desires to come after Me, let him deny himself, and take up his cross, and follow Me.