Illustration  •  

Submitted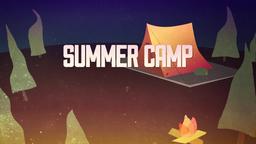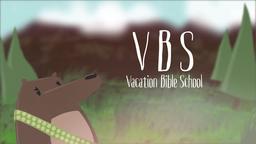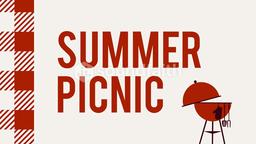 SOUL
The current financial crisis is impacting more than just the United States. In the European Union nation of Latvia, the monetary crisis is especially troublesome. Unemployment is soaring and banks have reduced lending, which has lead to the growth of small companies offering easy loans in small amounts. The problem in getting one of these loans is what the companies seek as collateral, your soul. The Kontora Loan company makes that offer. Clients sign a contract, with the words "Agreement" in bold letters at the top. In the document, the client agrees to the collateral, "that is, my immortal soul."
Viktor Mirosiichenko, spokesman for Kontora, says his company would not employ debt collectors to get their money back if a person refused to repay, and he promised no physical violence. He says signatories only have to provide their first name, and do not need any other documents. Morisiichenko says over 200 people have taken out loans in the two months he has been in business. He claims he is basically trusting people to repay the small amounts they have borrowed between 1 and 90 days, at a high rate of interest. Morisiichenko added, "If they don't give it back, what can you do? They won't have a soul, that's all."
--Would you pledge your soul as loan collateral?; http://news. yahoo. comsnm20090703od_nm/us_soul_odd; July 3, 2009, Illustration by Jim L. Wilson and Jim Sandell.
Your soul is so valuable that Jesus gave His life on the cross for you. Why would someone pledge their soul in exchange for a couple hundred bucks?
Mark 8:36-37 (NLT) And how do you benefit if you gain the whole world but lose your own soul in the process? 37 Is anything worth more than your soul?