Ephesian Prayers, of Paul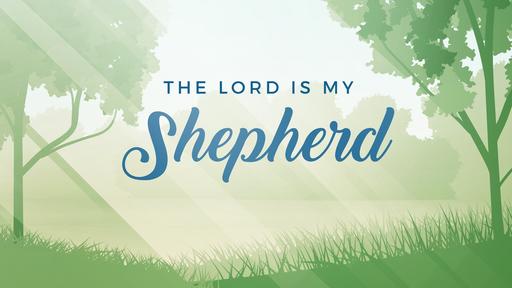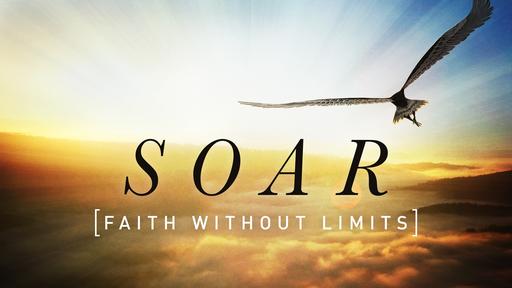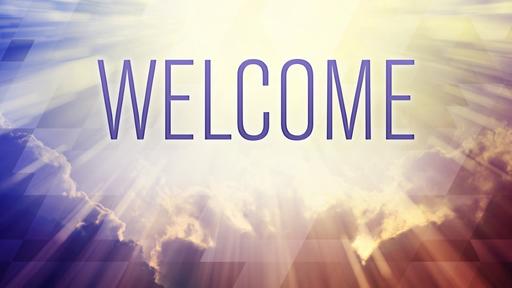 *The Two Prayers of Paul in Ephesians:
                                                              i.      God had blessed us, vs 3, with every spiritual blessing in Christ.
                                                            ii.      He Chose us in Him before creation to be holy and blameless in His sight?????   
                                                          iii.      In love He predestined us, vs 5; 11
                                                          iv.      He adopted us as sons thru Jesus Christ. Vs 5b
                                                            v.      He gave this  to us in the One He loves.  We are in Him thru faith.
                                                          vi.      We have redemption and the forgiveness of sins.
                                                        vii.      We have the riches of His grace, lavished on us with all wisdom and understanding.
                                                      viii.      He made known the mystery of His will in Christ Jesus.  Vs 9
                                                          ix.      Included in Christ.  Vs 13
/#. THE SECOND PRAYER:  Ephesians 3:14-21
                                                              i.      We were dead and now are alive.  3:1-6
                                                            ii.      We were seated us with Jesus Christ in the heavenly realms in Christ.  Vs 6
                                                          iii.      Saved by grace, thru faith, and nothing else.  Vs 8
                                                          iv.      We are God's workmanship, created in Christ, Jesus.
                                                            v.      United the Jew and the Gentile in Christ.  Vs 11-13
                                                          vi.      We are no longer foreigners and aliens but fellow citizens with God's people.
                                                        vii.      We are built together to become a dwelling in which God lives by His Spirit.