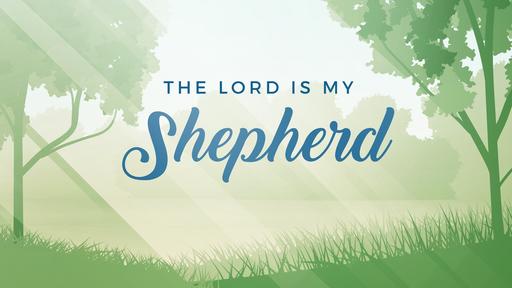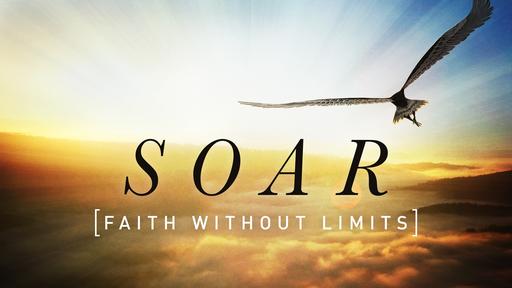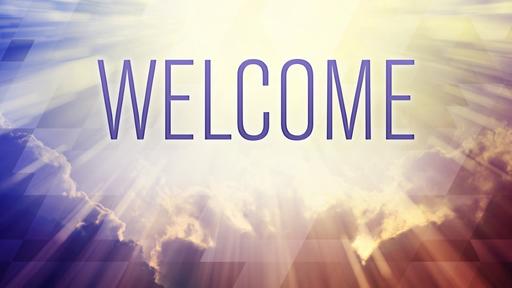 Movies – "Bee Movie"
Matthew 12:9-14 (1514)
Ten Commandments Clip
Introduction
We can relate to Barry B. Benson
Movie Clip – Scene 1 (start 5:45; end at 7:17 or when Barry says "I don't know, but you know what I'm talking about")
How does Jesus deal with pomp stompers?
9 Going on from that place, he went into their synagogue, 10 and a man with a shriveled hand was there. Looking for a reason to accuse Jesus, they asked him, "Is it lawful to heal on the Sabbath?"
11 He said to them, "If any of you has a sheep and it falls into a pit on the Sabbath, will you not take hold of it and lift it out? 12 How much more valuable is a man than a sheep! Therefore it is lawful to do good on the Sabbath."
13 Then he said to the man, "Stretch out your hand." So he stretched it out and it was completely restored, just as sound as the other. 14 But the Pharisees went out and plotted how they might kill Jesus.
He met them head on...
"The Spirit of the Lord is on me, because he has anointed me to preach good news to the poor. He has sent me to proclaim freedom for the prisoners and recovery of sight for the blind, to release the oppressed,
Barry got a taste of it...
Movie Clip – Scene 6 – start at beginning of scene 6; end at 29:33 or when the group says "thinking bee, thinking bee"
Barry's test will be...
Our test will be...
Paul said in Ga 5:16-18 (1815)
So I say, live by the Spirit, and you will not gratify the desires of the sinful nature. 17 For the sinful nature desires what is contrary to the Spirit, and the Spirit what is contrary to the sinful nature. They are in conflict with each other, so that you do not do what you want. 18 But if you are led by the Spirit, you are not under law.
Even today a constant test...  job, etc.
Movie Clip – start at Scene 4; end when bees land on flowers.
Freedom is flying high
And that is exactly where the Spirit wants us
How is the Holy Spirit speaking to you?