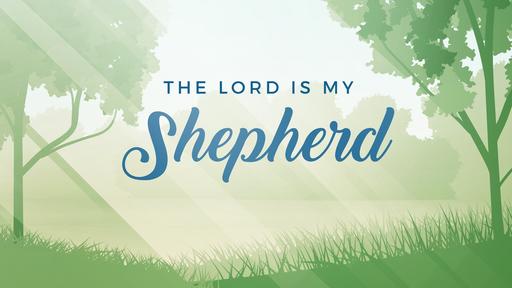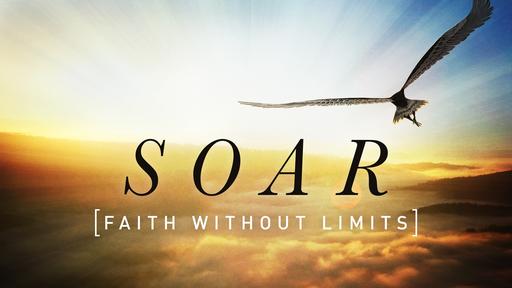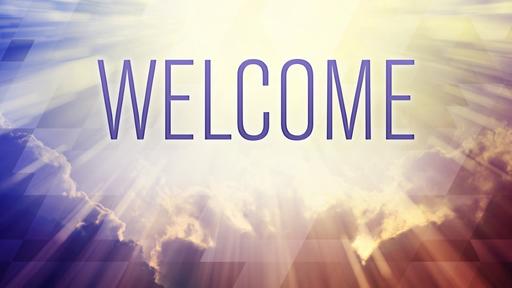 Going with Jesus
Mark 1:29-38
Every person can have a better understanding of who Jesus is by noting his actions in this passage. 
Introduction: 
     A phrase that many of us like to use is missing the boat.  When a great opportunity has passed us by we might say you missed the boat on that one.  I think that one of the funniest stories about that is from the movie "Forrest Gump." 
     While he is sitting on that park bench talking to the people who come and go he mentions buying stock in a little fruit company.  It was a company called Apple.  As a result he was able to get a whole lot of money from his investment in that little fruit company.  How many of us have looked back and said, I wish I would have invested in that.  Maybe it was a company like Apple.  Maybe you wish you could have invested in Yahoo or Google when they started up.  I have often thought of the price of gold when I was a much younger.  It would have been great to have bought some gold back then when it was a few hundred dollars an ounce.  We clearly can't go back and change the past. 
     As we look at the disciples this morning, they see a great opportunity coming their way.  The tell Jesus what he ought to be doing, but Jesus has a different plan.  He goes on to do something else, while the disciples are thinking that Jesus ought to spend more time healing.  I would like to take a look at the actions in this passage and learn more about him. 
Action I.  Jesus went
Action II.  Jesus healed and drove
Action III.  Jesus prayed
Action IV.  Jesus preached
Conclusion: 
     I would again challenge you to think about who Jesus really is.  I think that many in our world have opinions about who jesus is or who he should be, without really knowing who Jesus really is.  Lets make sure that the Jesus we are following is the real Jesus and not something we have created in our mind.  Jesus is real, but the ideas we have about Jesus are not true.  Make sure that the Jesus you are following us the real Jesus and not just the figment of someone's imagination. 
     Some of us maybe need to tell God that we have been following something false and ask for forgiveness.  Lets all make sure that we are on the right track.