Knowing How to Use the Right Tool for the Job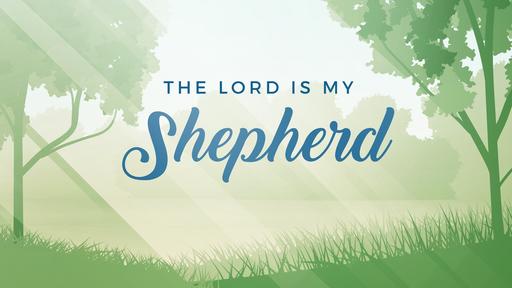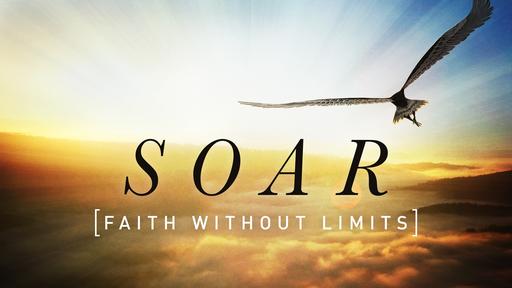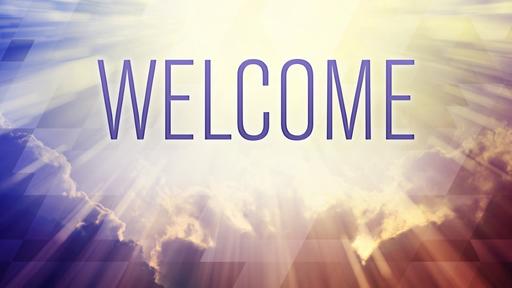 Scriptural Text:  Eph. 6:11 'put on the whole armor of God' .., then to 'stand' (v. 14)..., saying this should be done by 'praying always with all prayer and supplication in the Spirit' (v. 18). 
 Consider what Paul wrote to the Ephesians.  He concludes a long section in which he urges the Christians at Ephesus to
Sermon text with italics and bold and John 3:16 and v. 20.
 Notice that Paul tells us to pray with 'all prayer.'  This refers to all kinds of prayer, or to put it in a different way, Paul is saying there are different kinds of prayer.
A failure to understand that there are different kinds of prayer and that they don't all do the same thing has led some ministers to claim we cannot pray correctly at all, or to conclude each prayer with 'if it be Thy will.'Text with an outline.