How to Silence the Ignorant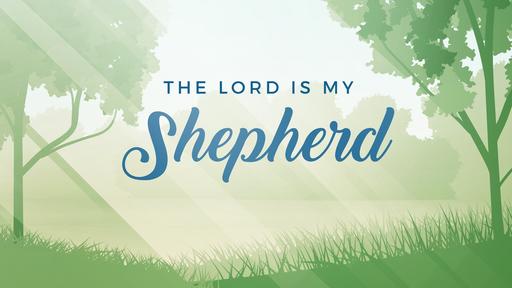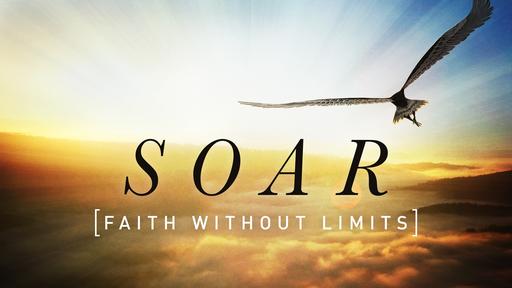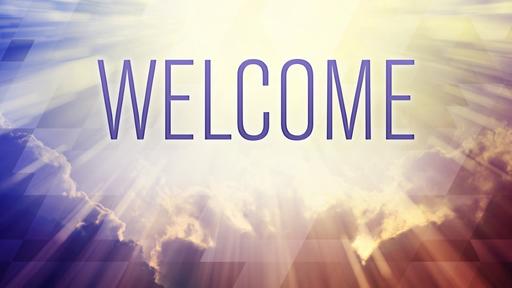 1 Peter 2:13-17
We have seen up to this point that our hope is based upon God's salvation which He has given to us. Starting in 2:13-3:12 we will now see that the hope gained from our salvation is displayed in our submission.
Submission to the institution of government pleases God and silences the ignorance of foolish men.
Our submission is commanded by God first to the government.
711 200 Years As Average Civilization
What is past is prologue. History repeats itself as time marches on. A study of history shows that the great civilizations of the world have averaged about 200 years. The people of the world have followed this timetable.
The people go:
From slavery to spiritual faith
From spiritual faith to courage
From courage to liberty
From liberty to abundance
From abundance to selfishness
From selfishness to apathy
From apathy to dependence
From dependence back to slavery.
Encyclopedia of 7700 illustrations
2911 What An Arrest Means
A youth was stopped for a traffic violation. The public safety official recognized the odor in the violator's car, and it was found that he had a few "joints" with drugs. He was convicted of a marijuana possession, an automatic felony, and received a suspended sentence. Maybe you think that is a pretty light sentence and something he could take in his stride and that he didn't lose much.
Well, all he lost was his right to vote, to own a gun and the right to run for public office.
He also lost the chance to ever be a licensed doctor, dentist, certified public accountant, engineer, lawyer, architect, realtor, schoolteacher, barber, funeral director or stockbroker.
He can never get a job where he has to be bonded or licensed.
He can't work for the city, county, state or federal government.
He cannot be admitted to West Point, Annapolis or the Air Force Academy.
That's what he lost.
Encyclopedia of 7700 illustrations
Paul used his citizenship to protect himself. Acts 16:35-40
Acts 22:22-29
Acts 25:1-12
Those who blow up abortion clinics, or kill doctors wil often justify their actions by saying that because abortion is wrong it gives them the freedom under God to do these horrible acts. That is using freedom as a covering for evil.
So we must submit to His law which includes obeying the government.
Proverbs 24:21