APOLLOS: Qualities of a true Christian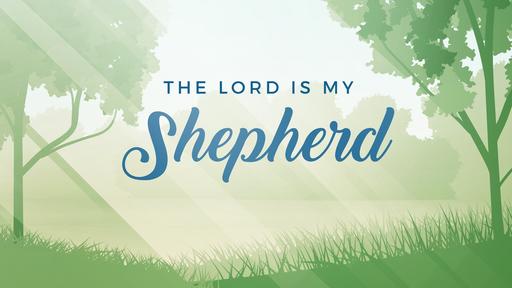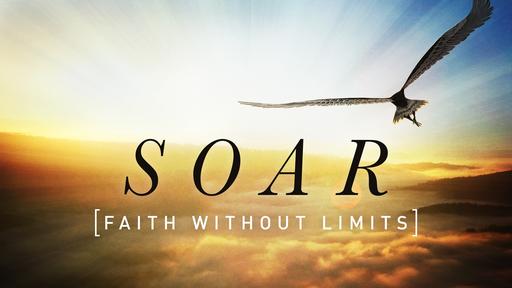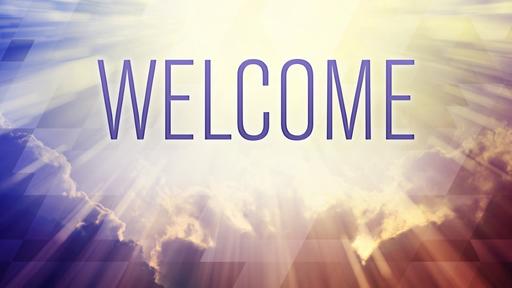 Back Ground:
Place: Alexandria, Ephesus
Apollos: Name of a god (Appollonia)
Caste: A Jew
Meaning: Destroyer
History: A prominent figure in the I st century (I Cor. 1:12; 3:4, 6)
Apollos: A destroyer, who shall come, when he gets an opportunity
QUALITIES OF A TRUE CHRISTIAN (ACTS. 8:24-28)
1. He was a Jew (18:24)
*Are we true Christians
2. He was mighty in Scriptures (18:24)
a. Why should we be mighty in the Scriptures?
b. How can we be mighty in the Scriptures?
"It is better to be mighty in the Scriptures than mighty in the world's wisdom"
3. He was instructed the way of the Lord (v: 25)
Positive Figures
a. Noah (Gen.6:13) as the Lord commanded v:22
b. Moses (Ex. 25-31) Tabernacle 40:16
c. Theophilos Lk. 1:3, Acts 1:1
d. Believers:
Negative figures
a. Lot's wife
b. Jude
Are we positive or negative figures?
4. He was fervent in Spirit (18: 25)
Fervent: intensity of feeling or boiling (E.g.: 2 Pet.3:10, 12)
Result:
· Following God: Rom.12:11
· Proclamation of the Word: Acts 18:24
· Caring for God's servants: 2 Cor. 7:7
Fervent Prayers: Jas.5:16
Fervent in charity: I Pet. 4:8
5. He accurately declared God's Word (18:25)
Accurately or Diligently
Bible is specific in those areas where we must be diligent
a. Diligently hearken to the Voice of the Lord: Ex. 15:26
b. Diligently keep them Deut. 6:17
c. Diligently let it be done Ezra 7:23
d. Diligently teach children Deut. 6:7
e. Diligently follow every good works I Tim. 5:10
f. Reward for those that diligently seek him (Heb. 11:6)
6. He was humble in mind (18:26)
Road to honor: 1 Kings 3:11:14
Leads to riches: Prov. 22:4
Brings blessings: 2 Chr. 7:14, 15
Guarantees exaltation: Jas.4:10
Ensures God's presence: Isa. 57:15
Makes truly great: Matt. 18:4
7. He was useful to others (18:27)
8. He refuted the Pharisees (18:28)
9. He watered (I Cor.3:6)
10 . He proved that Jesus is the Messiah