Illustration  •  

Submitted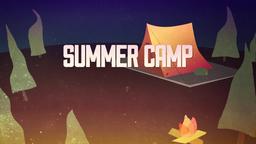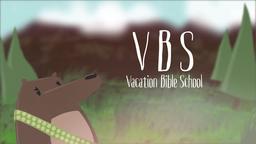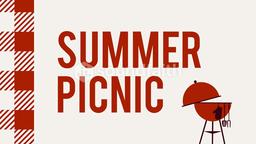 I have so much to do today that I shall spend the first three hours in prayer.—Martin Luther
We're all familiar with stress. Just as we face certain stresses today, so did the first century Christians!
As Jesus traveled about the Galilean countryside, He found His way to people whom He loved very deeply. One of His favorite stopping points was in the town of Bethany, on the eastern side of the Mount of Olives.
In this town there was the family of Mary, Martha, and Lazarus. To get a glimpse of Christ's heart for these people, the Bible tells us in John 11:5, "Now Jesus loved Martha, and her sister, and Lazarus." Jesus loved this family. Jesus loved every family but this was a family that had the joy of welcoming Him physically into their home during His earthly ministry.
In this family of Mary, Martha, and Lazarus, there was one member who struggled with stress more than the others. In fact when Christ came, it was a stressful time for Martha. Luke 10:40 says, "Martha was cumbered about much serving, and came to him, and said, Lord, dost thou not care that my sister hath left me to serve alone? bid her therefore that she help me."
Notice the picture of Martha. She is described as one who is cumbered about. The word cumbered means "to be driven mentally." She was a driven person who liked to get things done. She was a skilled cook, loved to entertain, and was always busy serving others.
Not only is Martha described as "cumbered about" but she is also described as constantly serving. Perhaps you can associate with Martha. Like many of us, she had planned her day unrealistically. She had a list of things to do yet she didn't have the time to get them all done. She was always in a hurry, always rushing around to accomplish all her tasks.
Although she had a busy schedule of serving others, Martha, like many stressed people, began to complain. "No one's helping me around the house. It seems as if I have to do everything myself. No one seems to care like I do." She addresses Christ by saying, "Lord, dost thou not care that my sister hath left me to serve alone? bid her therefore that she help me" (Luke 10:40).
There's nothing wrong with being busy serving the Lord. God delights in this! But when you are so busy working for God that you are not spending time with God, then your priorities need to be examined.
We all face stressful times in our lives. The "to-do" list keeps growing while the time to complete it grows shorter. What do you do during these times? How do you handle stress in your life? Rather than complaining to God as Martha did, spend time with Him. Take time to stop, read His Word, seek His face in prayer, and let Him give you the strength you need to accomplish everything.
---
Source: Daily in the Word, June 23, 2008