Illustration  •  

Submitted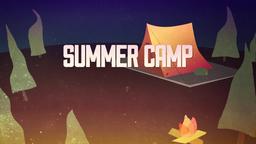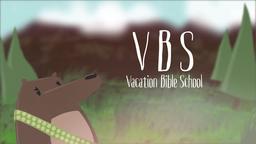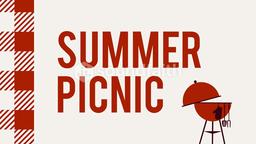 Judge Thomas Wingate recently ruled that a reference to God in a Kentucky law establishing the Kentucky Office of Homeland Security is unconstitutional. The General Assembly created an official government position by passing a law requiring the office to acknowledge "the dependence on Almighty God as being vital to the security of the Commonwealth." The wording of the statute would require the executive director of the office to include a statement asserting the state's dependence on God in training material and even on the plaque at the Emergency Operations Center. Judge Wingate's opinion said the reference violates both the Kentucky and U.S. Constitution which prevent government from establishing an official religion.
Representative Tom Riner who inserted the language in the bill disagrees with the ruling and has asked the state Attorney general to appeal or ask the judge to reconsider his decision. Riner, who is also a pastor, says there are references to God in other state regulations and that there are four mentions of the Almighty in the state Constitution. Riner believes the language in the bill is similar to the phrase "In God we trust" on American currency. Riner said, "In God we trust is an affirmation that we trust in God. That doesn't make that a church doctrine."
--Court Strikes down reference to God in state law, http://www.courier-journal.com/article/20090826/NEWS01/908260387/Court strikes down reference to God in state law; August 26, 2009, Illustration by Jim L. Wilson and Jim Sandell.
Psalm 20:7-8 (CEV) "Some people trust the power of chariots or horses, but we trust you, Lord God. Others will stumble and fall, but we will be strong and stand firm."