Illustration  •  

Submitted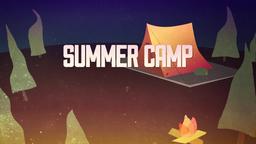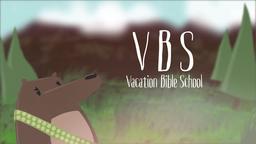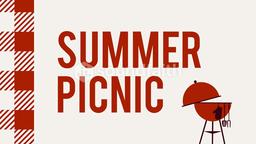 Do you ever feel like you are just going in circles? Turns out you may be normal. Researchers at the Max Planck Institute for Biological Cybernetics studied people trying to walk a straight line in the desert and the forest. They discovered that people walk in circles. The study was published in the August 20, 2009 issue of Current Biology.
According to the study using Global Positioning Software, the myth that people who try to walk a straight line find themselves going in circles is actually true. Jan Souman, the lead researcher said "studies of nine people walking in the desert and in a forest found that all tended to go in circles and/or veer from a straight line if there was nothing to guide their way."
In the desert, Souman said two people were told to walk a straight line during the day. While neither managed to go in a complete circle, they both veered off from walking a straight line. The third walked at night, by the light of the full moon, but when it was obscured by clouds he made several turns, ending up in the direction he came.
In another test, six students were taken to a large but flat forest and told to walk a straight line. Four of them walked under a cloudy sky with the sun hidden from view by the trees and clouds. They all ended up walking in circles despite thinking they were going straight.
All nine walkers were tracked with GPS and their routes—straight, circuitous or otherwise—were digitally mapped.
-- Farmington (New Mexico) Daily Times, August 21, 2009; p B6
Illustration by Jim L. Wilson and Rodger Russell
The key to walking a straight line is to have a definitive goal. If you are not heading in a particular direction toward a specific goal, you will likely walk in circles.
Philippians 3:13-14 (NASB) "Brethren, I do not regard myself as having laid hold of it yet; but one thing I do: forgetting what lies behind and reaching forward to what lies ahead, (14) I press on toward the goal for the prize of the upward call of God in Christ Jesus."