Illustration  •  

Submitted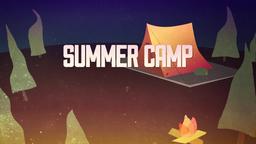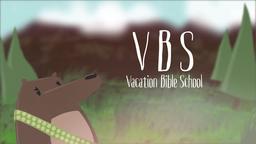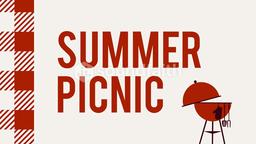 In their new book, Happiness: Unlocking the Mysteries of Psychological Wealth, Ed Diener and his son, Robert Biswas-Diener, claim that happiness comes apart from money or material goods. Ed is psychology professor at the University of Illinois-Urbana-Champaign and Robert is a psychologist and lecturer at Portland State University.
Their research has shown that "though money helps people lead more comfortable lives, it doesn't necessarily contribute to the moments in life that bring happiness—which tend to come from social interactions and activities, not from accumulating material goods."
"When you look at the entire world, money does matter," Diener says "But it almost doesn't matter at all for enjoying life."
USA Today, August 6, 2009 p. 1D
Illustration by James L. Wilson and Rodger Russell
Luke 12:15 (NIV) Then he said to them, "Watch out! Be on your guard against all kinds of greed; a man's life does not consist in the abundance of his possessions."